The 25 most common questions from our curly customers...
We LOVE hearing from our lovely customers and love answering all your questions about the products and styling methods. Here are 25 of the most common questions received by our curl support team here at Only Curls, and our answers!
"I am new to Only Curls - where do I start?"
We recommend beginning with the Starter Pack. It comes with instructions on the back, and all the products you need for a full curly wash day! Bottles are 100ml sized which will last around 8 washes.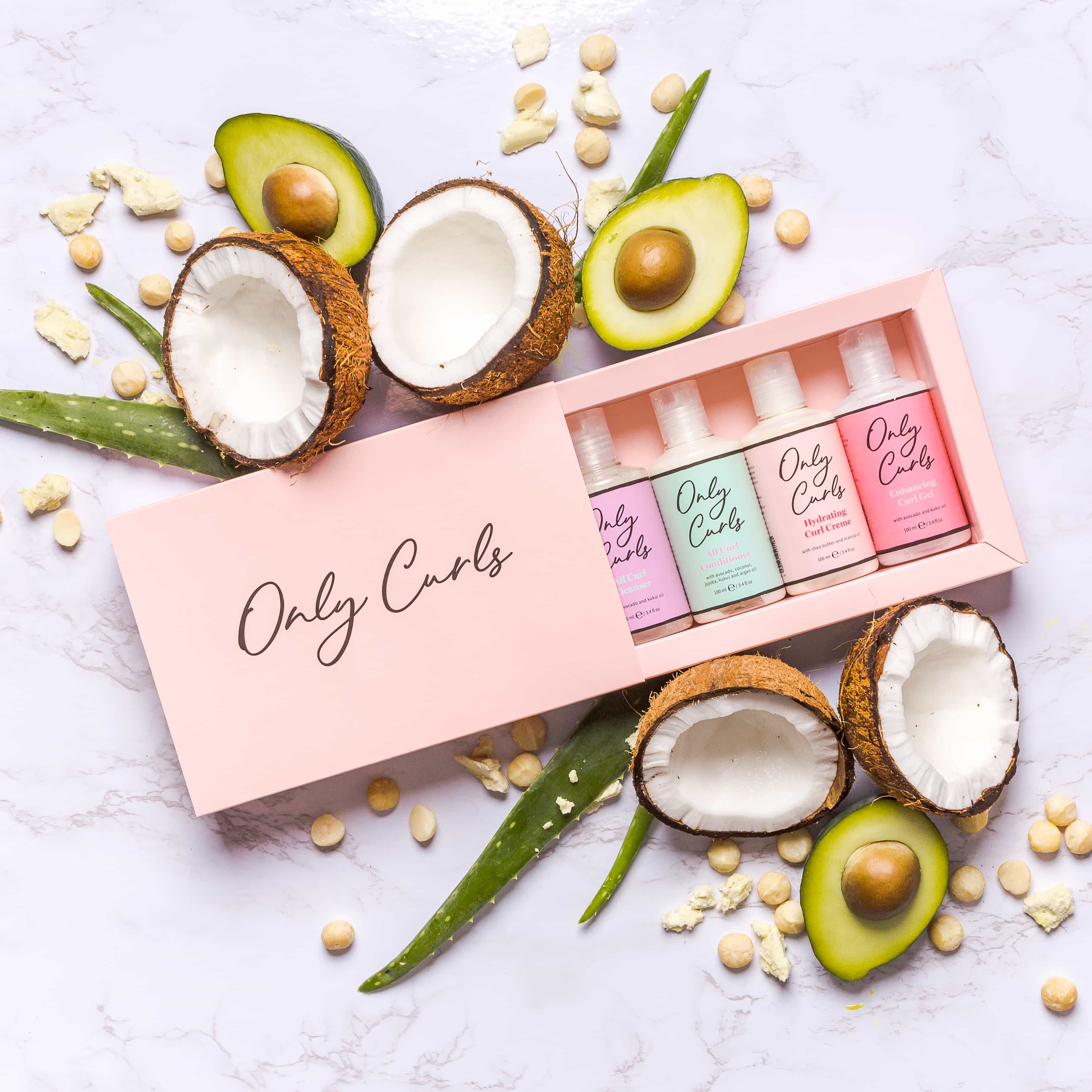 "How do I apply the products?"
Our curly method is here - this explains how to use each product and in which order. If you opt for any of our mini bundles, these come with an easy to follow instructions on the back.